Illustration Friday!
So...I just stumbled onto Illustration Friday! Too bad I found it on a Thursday! So I just threw together these drawings...I went ahead and just ran with the yummy soap monster, so the boiling pot and the girl in the bubble have been left pencil-ly faint. Sorry!

*somehow I've managed to post my link 3 times on IF - oops!*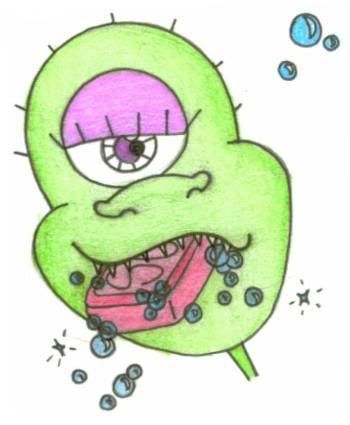 So it's kind of messy, but I think it's chahming. :) I tried to make her/him look sleepily content about chewing the soap.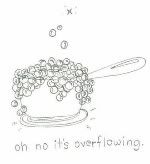 This was a mistake. :)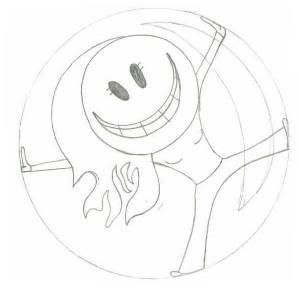 I'm really startin to like Bubble Girl!