Security
YAY for Illustration Friday! I'm going to transfer orientation this Friday, so since I won't be able to post then, I figure I'll just do it real early.

So this is "security". The first thing I thought of was a bouncer, then a guard dog...then I thought of this! I'm pretty sure we have a picture somewhere of my little sister in this same pose.

I was inspired by Sheila Hudson to use markers. :) It looks better in reality than it does in the scanned picture.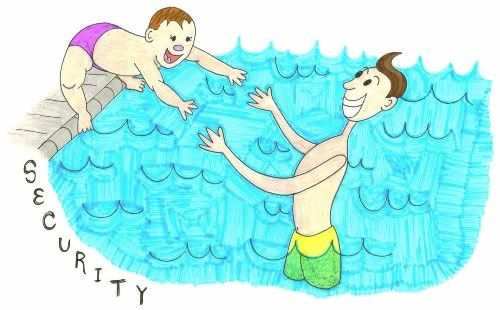 Here's the black & white version. My sister likes it better than the colored one. Hmmm...maybe I do too. I can't decide.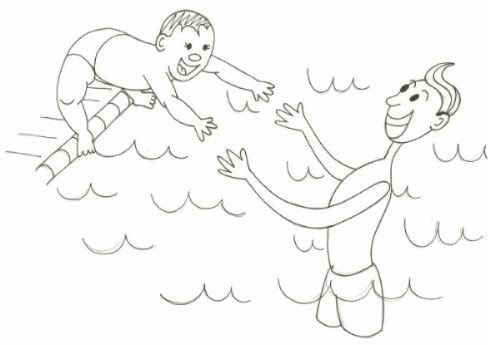 Scroll up!